Now is a good time to start thinking about laser hair removal. Even if you think there is still a long way to go for spring, if you want to be perfect for when the heat arrives, the best thing you can do is invest in a laser hair removal treatment now to say goodbye to unwanted hair.
The laser hair removal is the method that has won more adept in recent years, mainly due to the good results it offers. There are several types of laser hair removal, among them is the diode laser . The international scientific community values ​​the diode laser as the best laser for hair removal for different reasons, do you want to know them?
Visible results in a few sessions.
No side effects thanks to its unique cooling system.
A single session every three months, respecting the hair growth rate as much as possible, achieving maximum effectiveness in fewer sessions.
Thus, you can show off your leg (or any other part of your body) without ever worrying about hair again. If you want to show off legs that are always perfect like those of our celebrities, laser hair removal can become your greatest ally.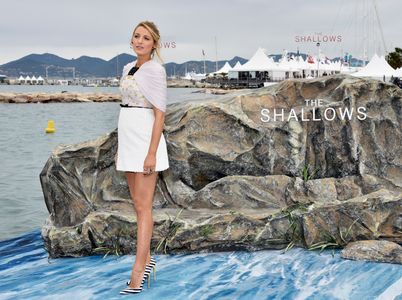 It is important that the center you choose to perform your diode laser hair removal treatment only works with medical lasers and with state-of-the-art equipment such as Lightsheer Duet and Omnia Lumen. Both use a revolutionary cooling system that protects the skin and unlike other equipment, the Lighsthseer Duet equipment has two heads, one for smaller areas (ET head) and a larger one (HS head) with assisted vacuum technology to make the fastest treatment in large areas and practically painless.

On the other hand, if you have in mind to start this treatment but have not decided yet, it is important that you also take into account that it is a laser that allows you to continue with your sessions even in summer, when the skin is tanned, always following of course, the indications of the center. You will only have to avoid sun exposure a week before and after the session and always protect the skin with a sun protection factor.

In addition, for greater comfort, with this type of laser the sessions are every 3 months, so that the hair growth rate is fully respected to achieve maximum effectiveness in fewer sessions. Each time you perform a laser hair removal session, you will see that there is less hair, so you will feel more comfortable, you will be perfectly shaved and ready for any occasion.