Dearest Pisces, we have a bath sponge with the perfect scent for you. And three others with more scents that fit with the rest of the signs of the Zodiac depending on whether they are Air, Earth, Fire or Water signs. And yes, dear Pisces, this is very true.
Index
Have you heard of beauty in relation to astrology? There is a whole beauty trend that talks about colors or techniques that enhance people's features depending on their Zodiac sign. In this line we now discover a signature of bath sponges with different scents depending on your horoscope . Thus, the division is made according to the element to which you belong: air, fire, water and earth. All of them have a duration of 15 uses. What do you think your sponge will smell like? Could it be a smell you've always been drawn to? Based on what have you chosen each scent?

We have many questions and yes, all the answers.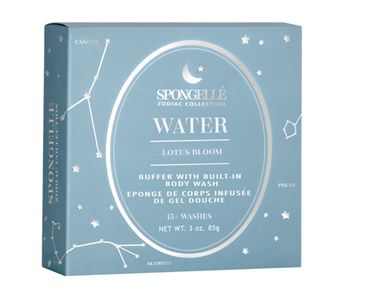 Before we get down to business: here are some basic notions.
Water signs: Scorpio, Cancer and Pisces
Earth signs: Capricorn, Virgo and Taurus
Fire signs: Leo, Aries and Sagittarius
Air signs: Aquarius, Libra and Gemini
Ocean cool
Lotus Bloom is the name by which they have called the perfect smelly sponge for water signs. Its aroma is fresh and it is made with plants from the ocean, notes of soft woods and aqueous ozone. Pure fresh and tranquility for your shower every morning.Discover: Celebrities Scorpio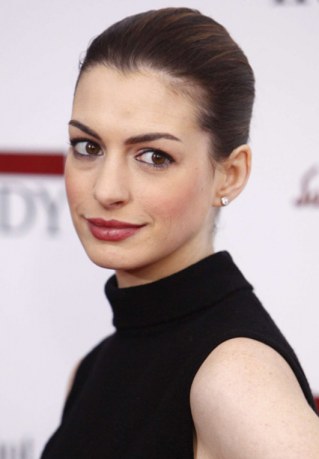 © SIPA
What do I smell like if I'm an earth sign?
Lavender, sea salt and orange oil are some of the ingredients used in this sponge designed for Capricorns, Virgos and Taurus. The truth is that this combination of aromas does not sound bad at all.
And how to calm the fire that you carry inside?
How could it be otherwise, the fire signs have the most intense sponge when it comes to aromas. The spiciness of pepper blends with the sweetness of cinnamon and the freshness of sandalwood. A bath at the height of the pure fire that is in you!
I am like the air …
According to the name of the sponge itself, the air signs would shower with a smell of fresh tuberose ( fresh tuberose ). And what exactly does a shower smell like with this sponge? Besides this flower, it also has notes of lily and musk. Does this scent convince you?