Vegetable oils contain a series of very beneficial properties for our skin. And being natural they are a great alternative to conventional cosmetics. Each type of skin is different, so it is important to find the vegetable oil whose properties are appropriate to the needs of each one.
Index
Vegetable oils for dry skin
Almost all oils are suitable for dry skin. The avocado oil, argan, wheat germ and sweet almond are particularly nutritious and moisturizing. These oils create a film that protects and regenerates the skin.
Vegetable oils for sensitive skin
For this type of skin, soothing oils, rich in omega-3 , are recommended to reduce inflammation and irritation of the skin. Therefore, these oils will help to restore the hydrolipidic film of our skin. The best oils for sensitive skin are: rosehip, blueberry, raspberry, lavender and chamomile oil .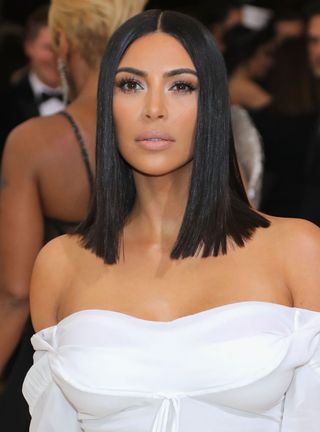 © Getty Images
Vegetable oils for oily skin
Oily skin needs to regulate sebum secretion with an oil that is mild and non-comedogenic. Oils such as jojoba, tea tree and calendula are perfect for balancing oily skin.
Vegetable oils for skin with acne
For skin prone to acne or with blackheads, dry oils that are stable to oxidation are recommended, since blackheads come from excess sebum that oxidizes on contact with air. Oils such as jojoba, tea tree, and lavender should be used .
Vegetable oils for mature skin
The oil rosehip is carotenoid rich and has regenerative properties that miracles regarding the aging skin. The evening primrose oil and borage also have great anti – aging properties. We can also use blueberry oil, as it is rich in antioxidants and essential fatty acids.