There are many different ways to use hair oil! In the bathroom (in large quantities and leaving it to act before washing), in shampoo, conditioner or for daily use to give softness and shine. But which one to choose? It all depends on your hair type!
If you have brittle and brittle hair, opt for castor oil to fortify it. If you have dry hair, use better coconut oil , which will provide much-needed hydration. The jojoba oil is perfect if you have oily hair, because it will help the sebum production of the scalp is regulated. The avocado oil is the most appropriate if you have damaged hair. And if you have an irritated scalp, use sweet almond oil – you will love it!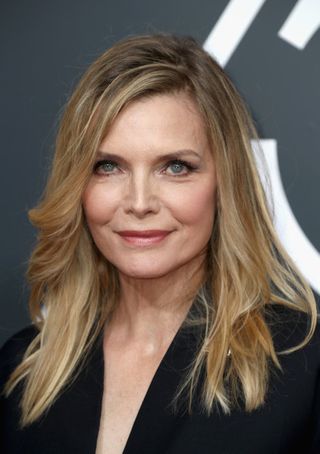 How to apply hair oil
Although each product is different and it is necessary to follow the instructions of each manufacturer, hair oils can be divided into two large groups: those that must be applied before washing because they need rinsing, and those that can be applied with clean hair. because they don't make it greasy or dirty.

In the first group we find all those denser oils, which nourish and repair hair in depth, but must always be clarified. We can apply them either about 30 minutes before showering, or the night before and let it act while we sleep. In both cases it is advisable to wrap the hair in a towel to enhance the effect of the product.

In the second group, on the other hand, all those finishing oils would enter, which provide shine or hydration instantly but without greasing or giving a dirty appearance to the hair.
Where to buy natural hair oils?
Natural oils are increasingly used, both for hair and skin care. You can usually find them in artisan beauty stores, herbalists, or online. We give you several options of 100% pure vegetable oils according to your hair type: